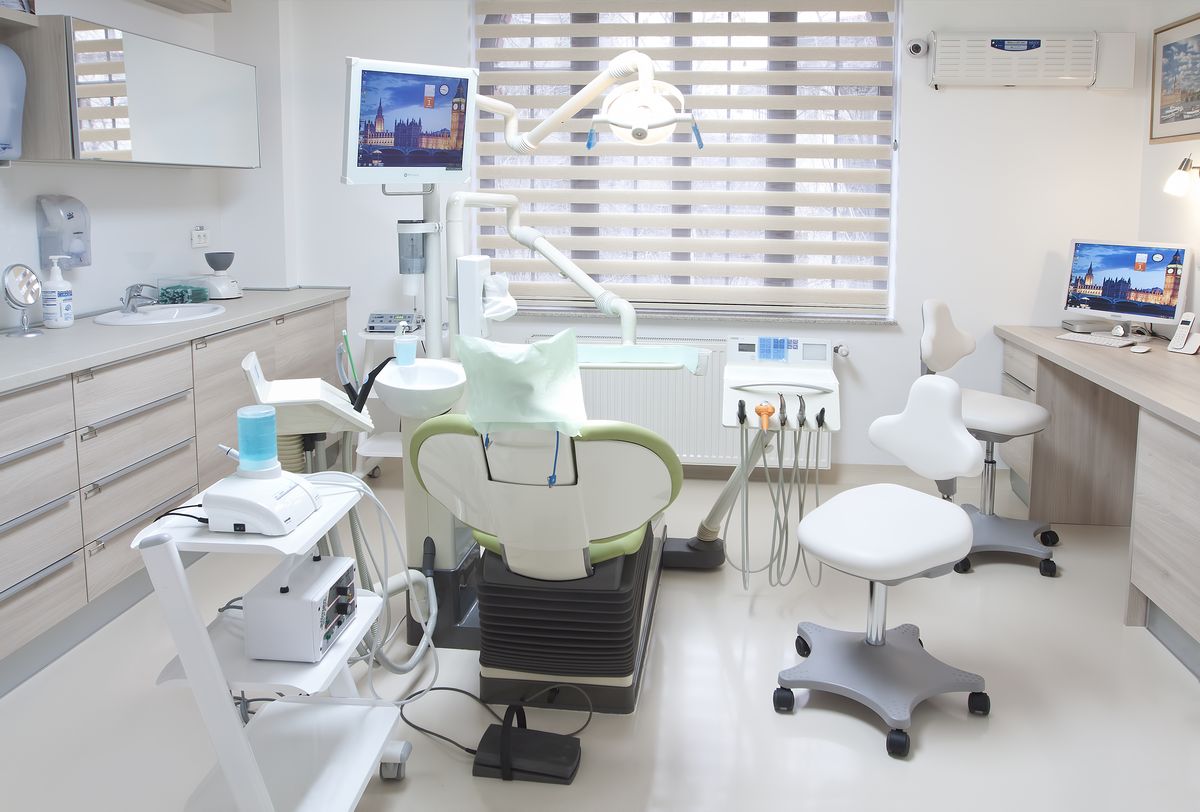 The Londra Dent clinic has always striven to use only the latest and most advanced dental equipment and machinery, in order to be able to treat a full range of dental problems for our patients, at the highest worldwide medical standards.
DURR machines and disinfectants (Germany) are well known and respected throughout the world for their high quality and efficiency. This is why we chose to acquire a surgical suction system, as well as disinfecting solutions for our instruments from Durr Dental.
The ultrasound sterilization unit is responsible for cleaning our equipment, which then goes into the autoclave for a full sterilization.
MELASEAL – The bag sealing machine from Melag ensures the thoroughness of the sterilization process.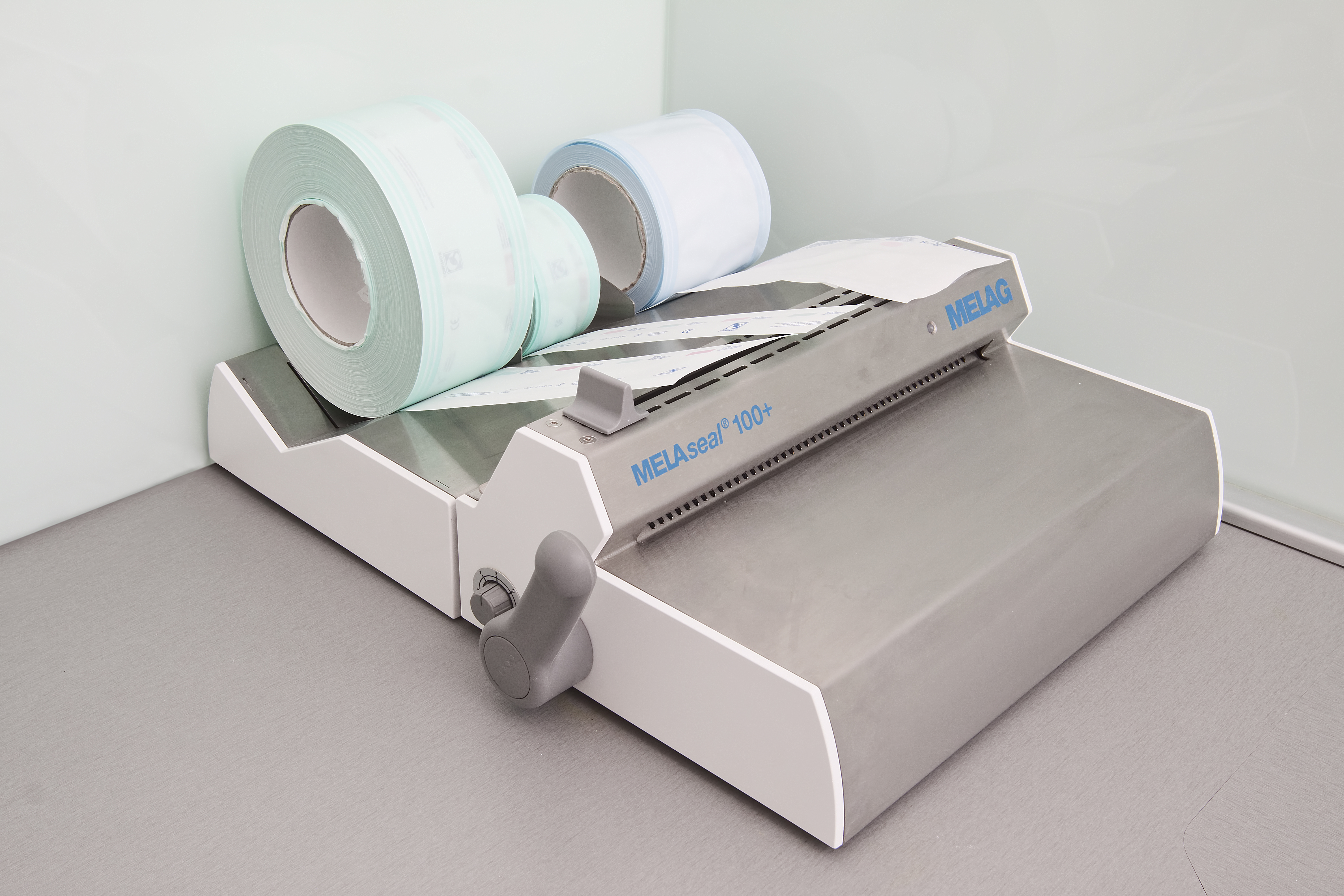 The Melag autoclave (Germany) ensures the wet steam sterilization umeda at a temperature of 134 degrees Celsius, as well as the drying process. The results and parameters of the sterilization process are recorded on a roll of paper, which is kept in the sterilization log.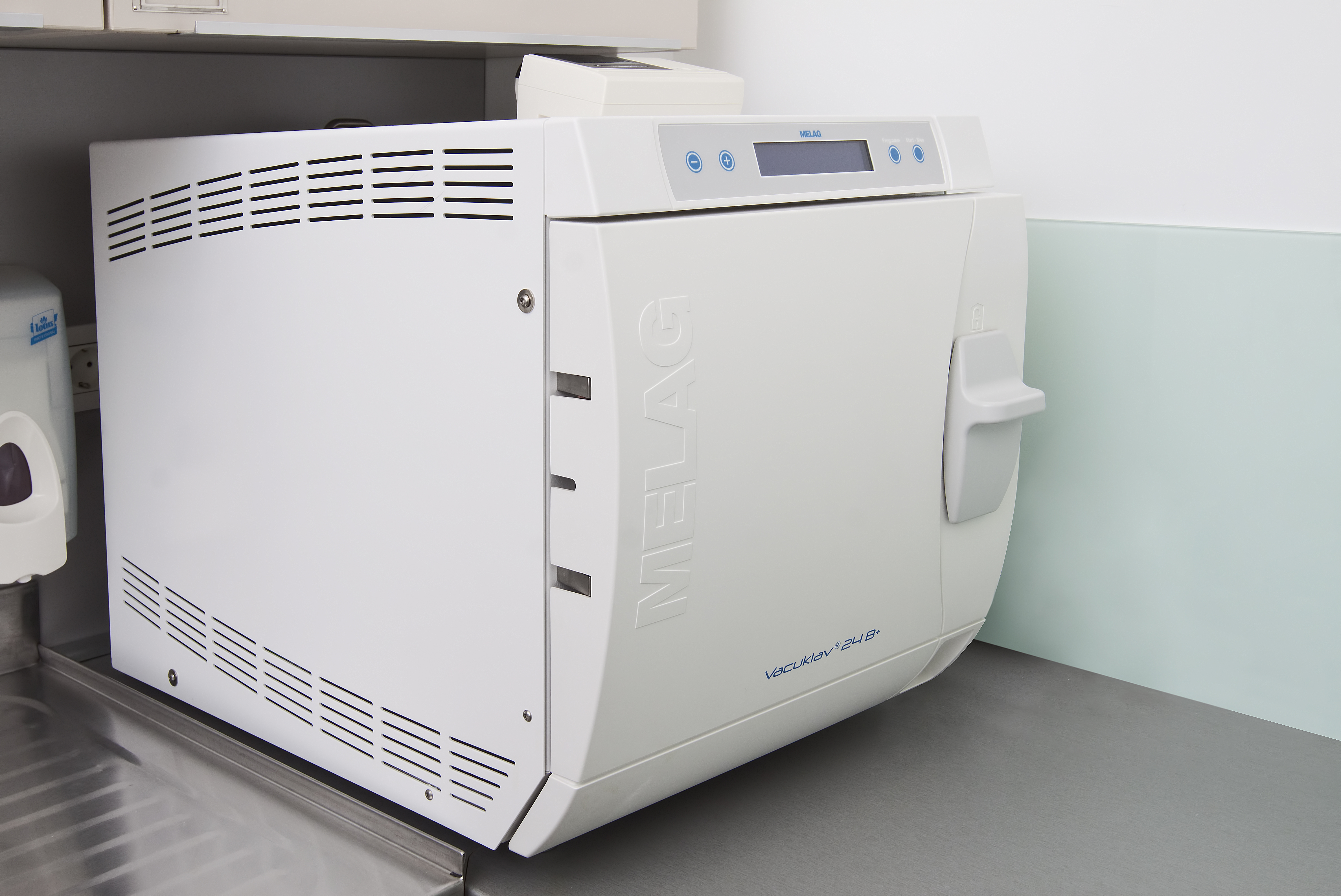 We deeply care about the comfort of our patients. In order to eliminate pain from the process of anesthesia, we  use a special anesthetic spray. We use very fine needles, offering maximum efficiency and comfort. The needles are manufactured by German company Heraeus Kulzer. The anesthetics we use can be applied to healthy patients, as well as those with heart problems. They are also well suited for children.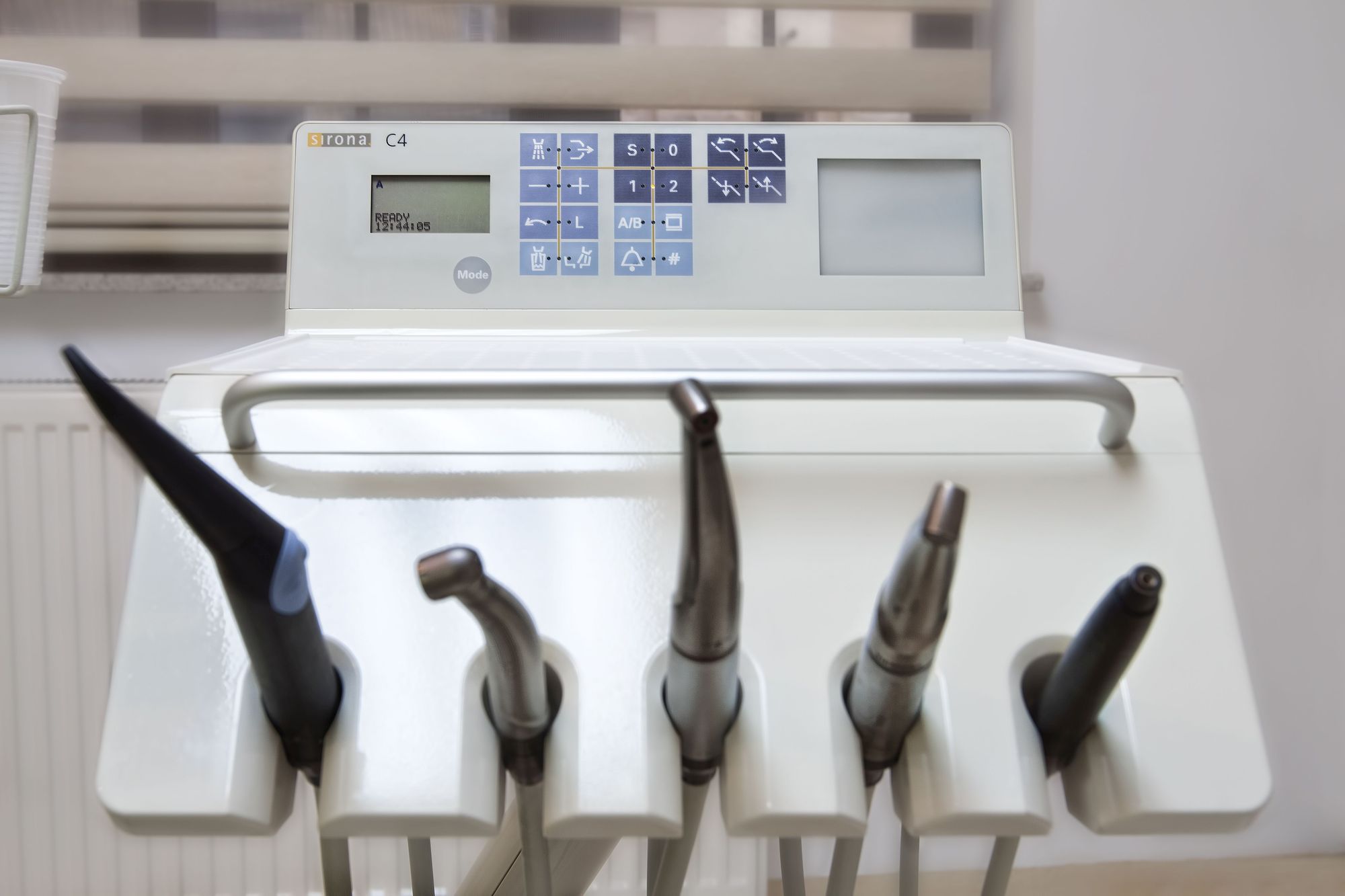 In very special cases, we use computerized anesthetics from STA Systems (USA). The main benefit of this system is the complete lack of pain felt by the patient during the injection of the anesthetic solution.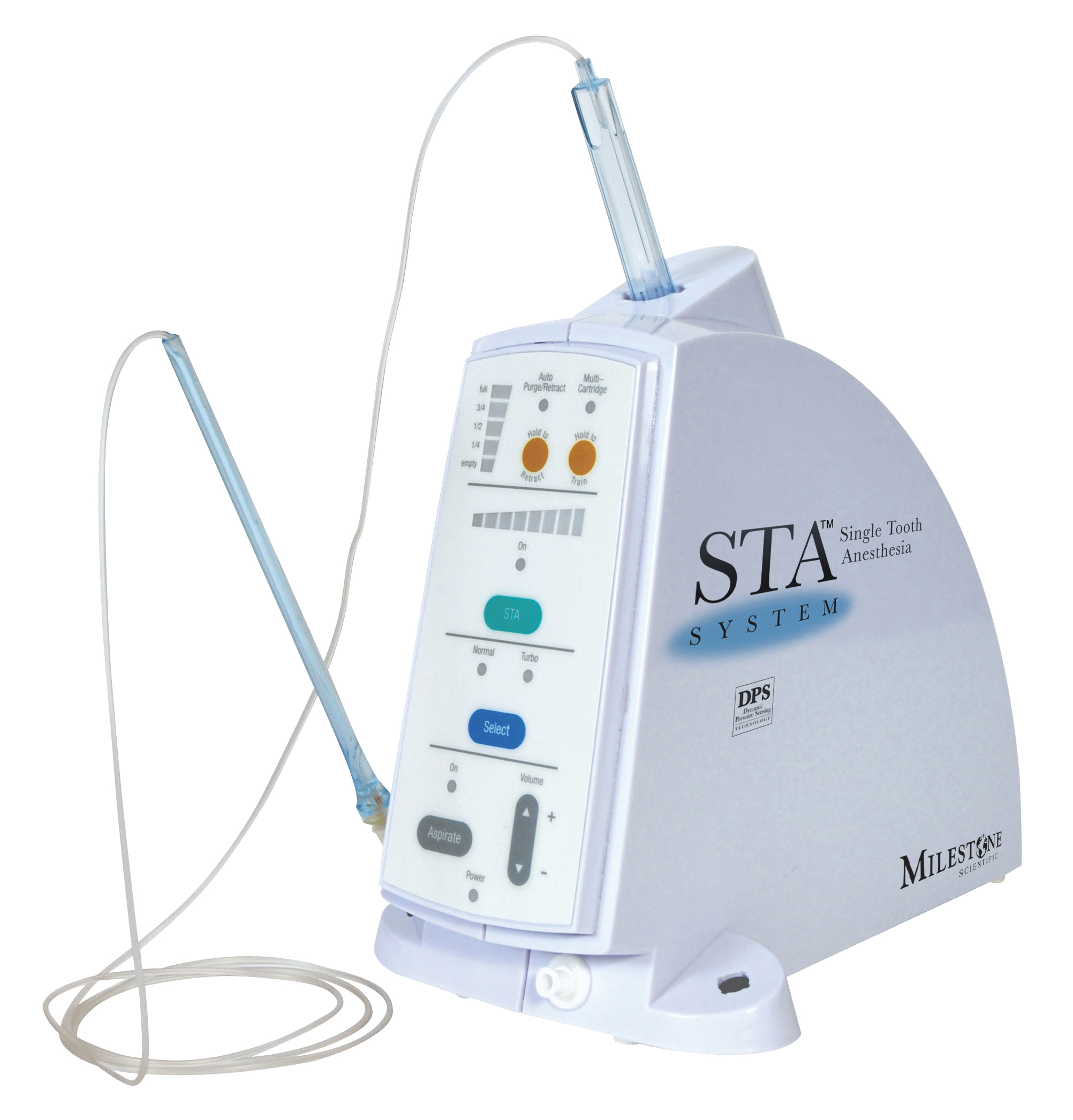 Top materials for the treatment of caries from several reputed companies, such as GS, Kuraray, Ivoclar, 3M Espe.
We use very advanced equipment for dental scans, in order to make the technician's job of creating prosthetics easy. The Londra Dent clinic uses superior quality scanning materials from Heraeus, 3M Espe, DMG, Kaniedenta, Coltene etc.
We ensure the longevity of dental prostheses depends on the quality of the cement used. For this reason, we use high grade cement manufactured by renown companies GS, Kerr, Kuraray, Ivoclar, Bisco, 3M ESPE and others.
In order to precisely determine the length of the radicular channel, the Londra Dent clinic utilizes the Apex Locator from Morita.